Thanks for checking out my website. If you're wondering who I am and how you got here, you should probably visit a doctor, followed by my About Me page. If you know who I am and want to stalk me on the web or in person, you can review my Appearances page. If you just want to download spooky stories straight into your brain, I've listed some free works below, and you can peruse my entire list of publications on the Read My Work page or check out my Amazon page.
Short story adapted for audio and free to listen to in Episode 8, Season 14 of The NoSleep Podcast.
Story that won 1st prize in the Ligonier Valley Writers 2018 Flash Fiction Contest.
Short story published in 3 parts on New Pulp Tales.com.
Novelette serialized in 10 parts on New Pulp Tales.com.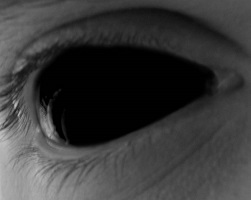 If you've scrolled this far, you're showing some serious interest in me. As a reward, I've got a Thoughts on Writing page with your name all over it, a Seton Hill blog that talks about my experiences earning a Master of Fine Arts in Writing Popular Fiction, and an Everything Else page that tracks my miscellaneous content.